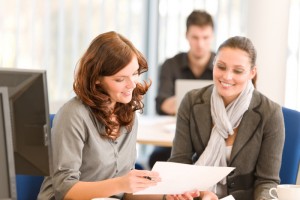 Our Life and Health department provides a complete line of insurance products ranging from individual to group coverage to meet all of your personal or business needs. We offer individual, family and group health and dental policies. Group health coverage includes medical, dental, long or short term disability and management of your account. We handle all new enrollments, changes, and disenrollments as well as Cobra letters and Health Savings Accounts. Our life insurance options cover everything from basic burial costs, to legacy gifts and business continuity policies.
Some of these products and services include but are not limited to:
Term Life
Whole Life
Universal Life
Disability
Dental
Individual or Family Health
Senior Health Insurance
Group Health
Long Term Care
Employee Benefits
We are now pleased to offer instant online life insurance quotes in association with CEG Life Insurance Services. For your free Life Insurance quote or to purchase Life Insurance online click here, and see how quick and easy it is!